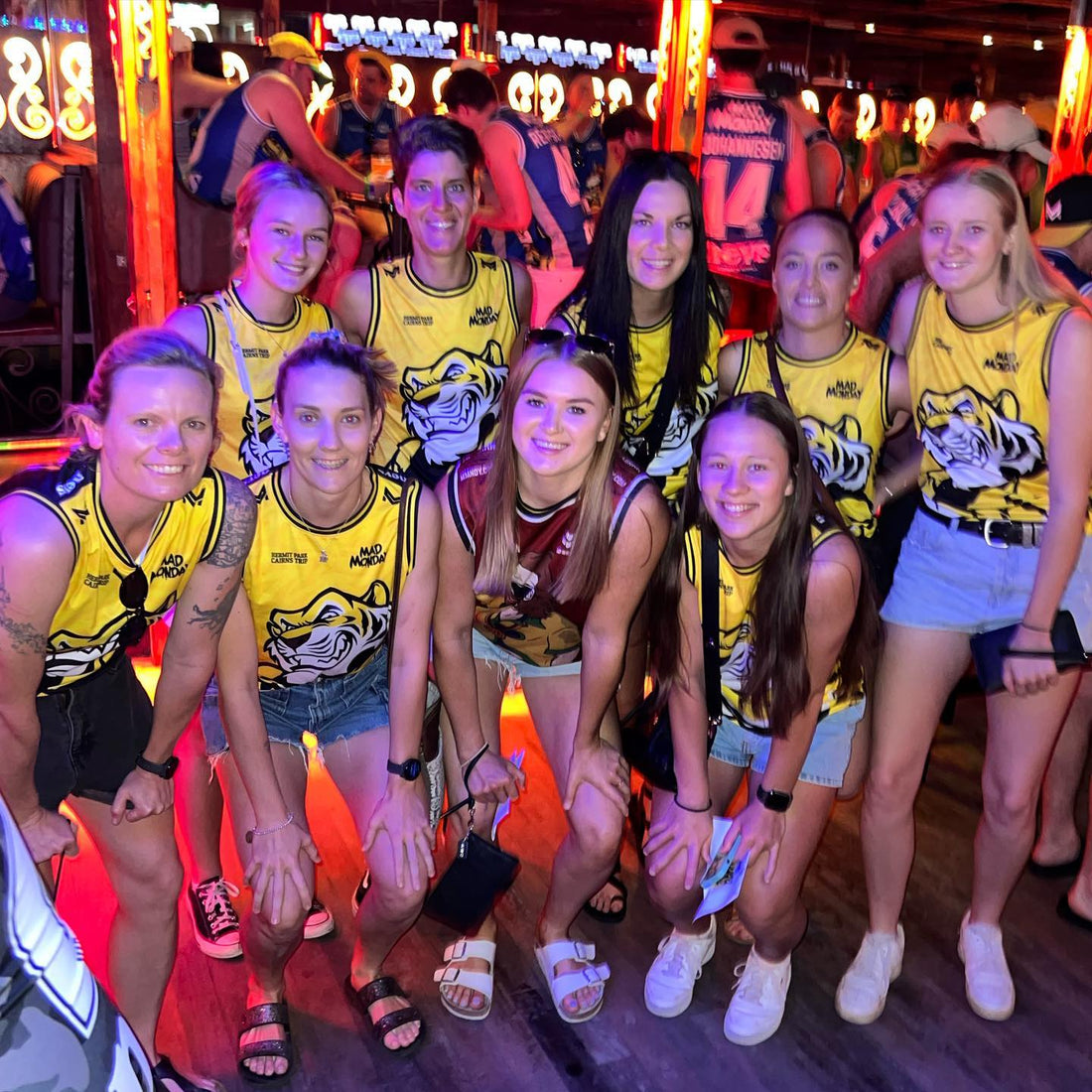 We Suggest Booking Flights Early
There are several benefits to booking flights early for your Mad Monday Trip, including:
Lower Prices: One of the most significant benefits of booking flights early is the potential for lower prices. Airlines often offer discounts for early bookings, as they want to fill seats as soon as possible. As the departure date approaches, prices tend to rise, so booking early can save you money.

More Choices: Booking early gives you a wider selection of flights and seats to choose from, especially during peak travel times. You can choose the flight that suits your schedule and budget best, and even get the seat you prefer.

Peace of Mind: By booking early, you can avoid the stress of last-minute planning and potential price hikes. You can also plan your Mad Monday Footy Trip knowing that your flight is confirmed and locked in.

Flexibility: Some airlines allow you to change your flight schedule for free or for a minimal fee if you book early. This flexibility can be useful if your travel plans change or you need to adjust your itinerary.

Loyalty Benefits: If you frequently book flights with a specific airline or through a travel agent, booking early may earn you loyalty rewards or discounts.
Overall, booking flights early can provide you with significant benefits, including cost savings, more choices, peace of mind, flexibility, and loyalty benefits.