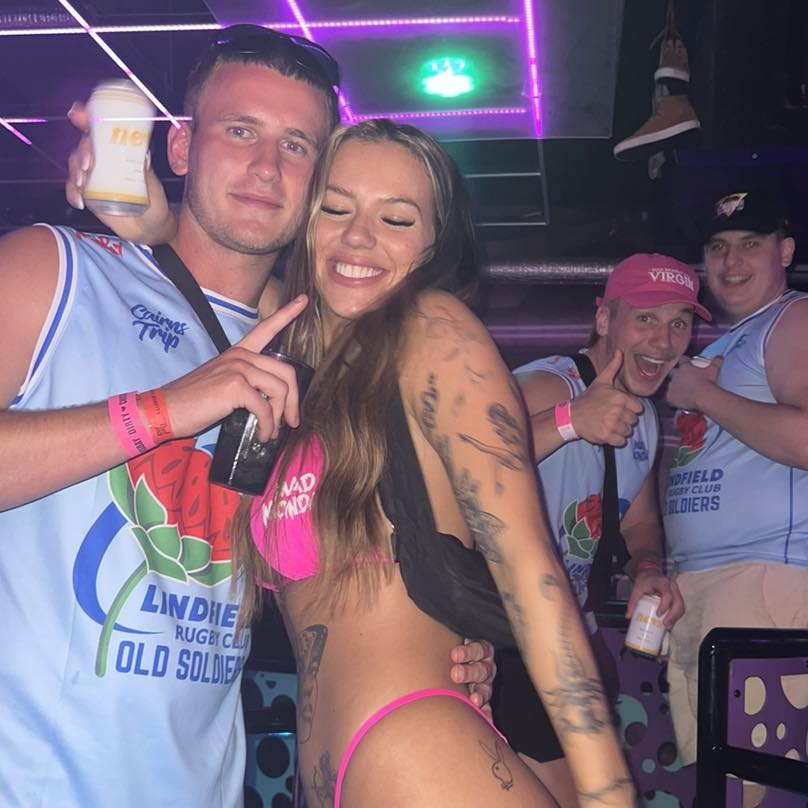 🏈 Discover Unmatched Melbourne Footy Trips with Mad Monday! 🏆
Are you ready to elevate your Melbourne Footy Trips to an extraordinary level? Look no further than Mad Monday – your ultimate destination for unforgettable sports getaways in the heart of Melbourne!
🌆 Why Choose Mad Monday for Your Melbourne Footy Trips? 🌆
📢 Prime Location: Nestled in the vibrant heart of Melbourne, Mad Monday ensures you're right in the middle of all the footy action! Immerse yourself in the electric atmosphere of the city as you gear up for the big game.
🏨 Luxury Accommodation: Enjoy top-notch comfort in our handpicked accommodations. From cozy boutique hotels to luxurious city-center stays, we've got the perfect lodging options to suit your group's preferences and budget.
🍻 Legendary Celebrations: Mad Monday knows how to throw a party! Celebrate your team's victory (or soothe the loss) at Melbourne's hottest pubs, bars, and nightclubs. Our curated nightlife experiences are tailored to give you an authentic taste of the city's after-dark scene.
⚡ Customisable Packages: We understand that every group is unique. That's why our Melbourne Footy Trips can be fully customized to cater to your group size, travel dates, and interests. Enjoy the flexibility of creating your dream footy getaway.
🎟️ Exclusive Match Access: Witness the thrill of live footy action with our exclusive match tickets. Cheering for your favorite team from the stadium is an experience like no other, and we ensure you get the best seats in the house.
🍽️ Culinary Delights: Melbourne is a food lover's paradise, and we'll make sure you savor every bite of it. Indulge in a diverse range of culinary experiences – from trendy cafes to fine dining, we've got your taste buds covered!
🎉 Unforgettable Memories: Mad Monday isn't just about footy; it's about creating memories that last a lifetime. Bond with your mates, explore Melbourne's iconic landmarks, and immerse yourself in the city's unique culture.
📞 Book Your Melbourne Footy Trip Today! 📞
Don't miss out on the ultimate Melbourne Footy Trips with Mad Monday. Elevate your footy getaway with our unbeatable location, luxury accommodations, exclusive match access, and tailored experiences. Let us craft the perfect trip that combines your love for footy with the excitement of Melbourne's urban charm.