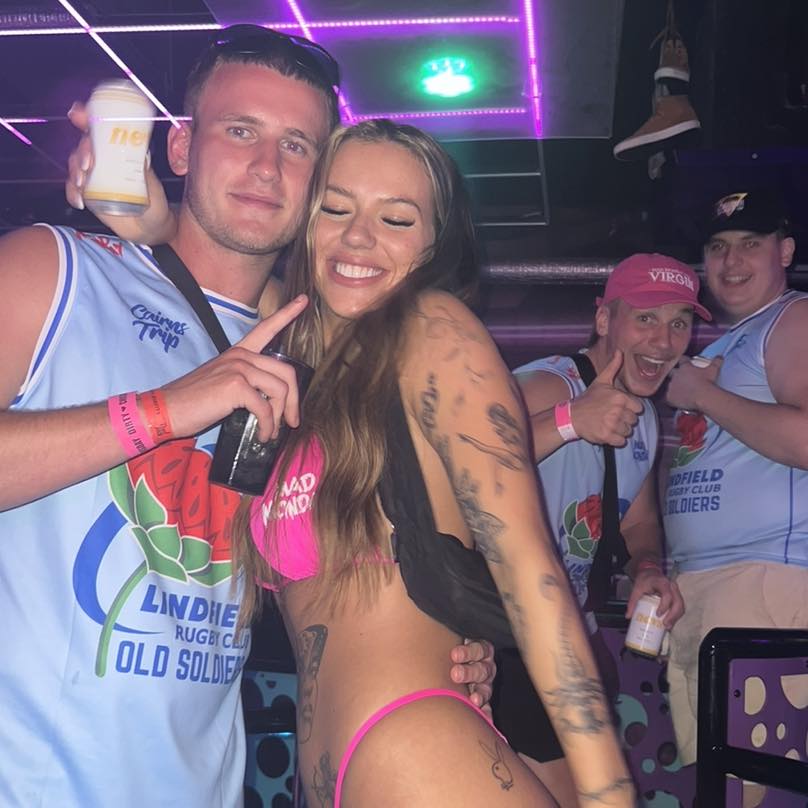 We have staff all over Australia who can give you the best ideas for your Bucks Party. Looking for next level Bucks Party ideas? The team at Mad Monday will give you a host of ideas. Whether it be for a Bucks Trip or just a one night Bucks Party, we have ideas for every location. You want to send your mate off in style, and our staff can assist with all aspects of the trip. This makes it quick and easy to organising.
Top 10 Bucks Party Ideas
Pub Crawl
Pub Golf
Party Bus
Paintball
Go-Karting
VIP Pool Party
Nightclub Booths
Lawn Bowls
Axe Throw
TAB Punt Day
Mad Monday has the best bucks party locations from around the globe. Setting your man off on his last time of freedom, you want to make sure your in the top locations. Our staff can provide advise and assistance on all of these. We can take you to any location to accommodate any budget your group has.
Top 10 Bucks Trip Locations

Las Vegas
Gold Coast
Bali
Amsterdam
Cairns
Byron Bay
Melbourne
Darwin
Noosa
Thailand