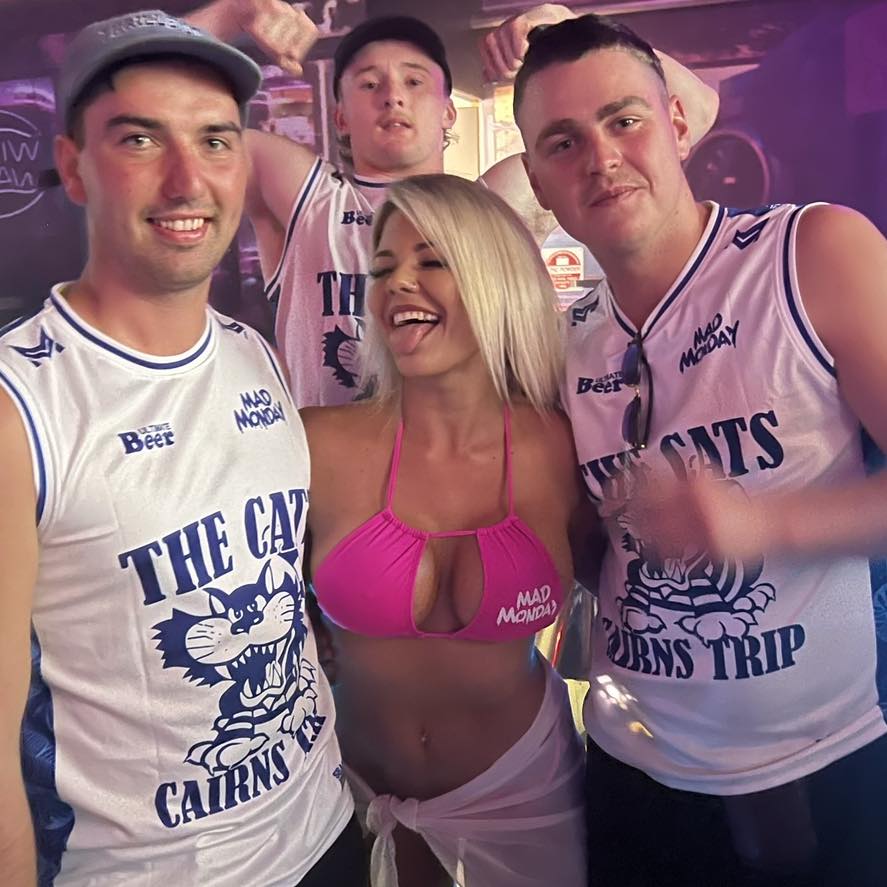 Cricket Trips with Mad Monday
🏏 Elevate Your Cricket Trip with Mad Monday: The Ultimate Choice! 🌟
Looking to take your Cricket Trips to new heights? Look no further than Mad Monday – the unrivaled destination for crafting unforgettable cricketing getaways that blend sport, adventure, and relaxation in perfect harmony!
🌍 Discover the Best Australia Destinations for Cricket Trips 🌍
📢 Why Choose Mad Monday for Your Cricket Trips? 📢
✅ Tailored Experiences: Mad Monday understands that cricket players come in all flavors. Our cricket trips can be fully tailored to your group's preferences, ensuring every member enjoys the journey.
🏨 Luxury Accommodations: Rest easy in handpicked accommodations that cater to your comfort and style. From chic city hotels to cosy retreats, we've got you covered.
🎟️ Exclusive Match Access: Mad Monday secures prime seats, giving you an up-close and personal view of the cricketing action. Feel the energy as your favorite players hit boundaries and take wickets.
🍽️ Culinary Delights: Explore local flavors and international cuisines. Mad Monday curates dining experiences that satisfy your taste buds while exploring the culinary diversity of each destination.
🎉 Unforgettable Memories: Beyond the cricket pitch, Mad Monday helps you create lasting memories. Discover the best of each city, engage in thrilling activities, and bond with fellow cricket enthusiasts.
📞 Book Your Cricket Trip Today! 📞
Don't miss the chance to transform your Cricket Trips into extraordinary adventures with Mad Monday.