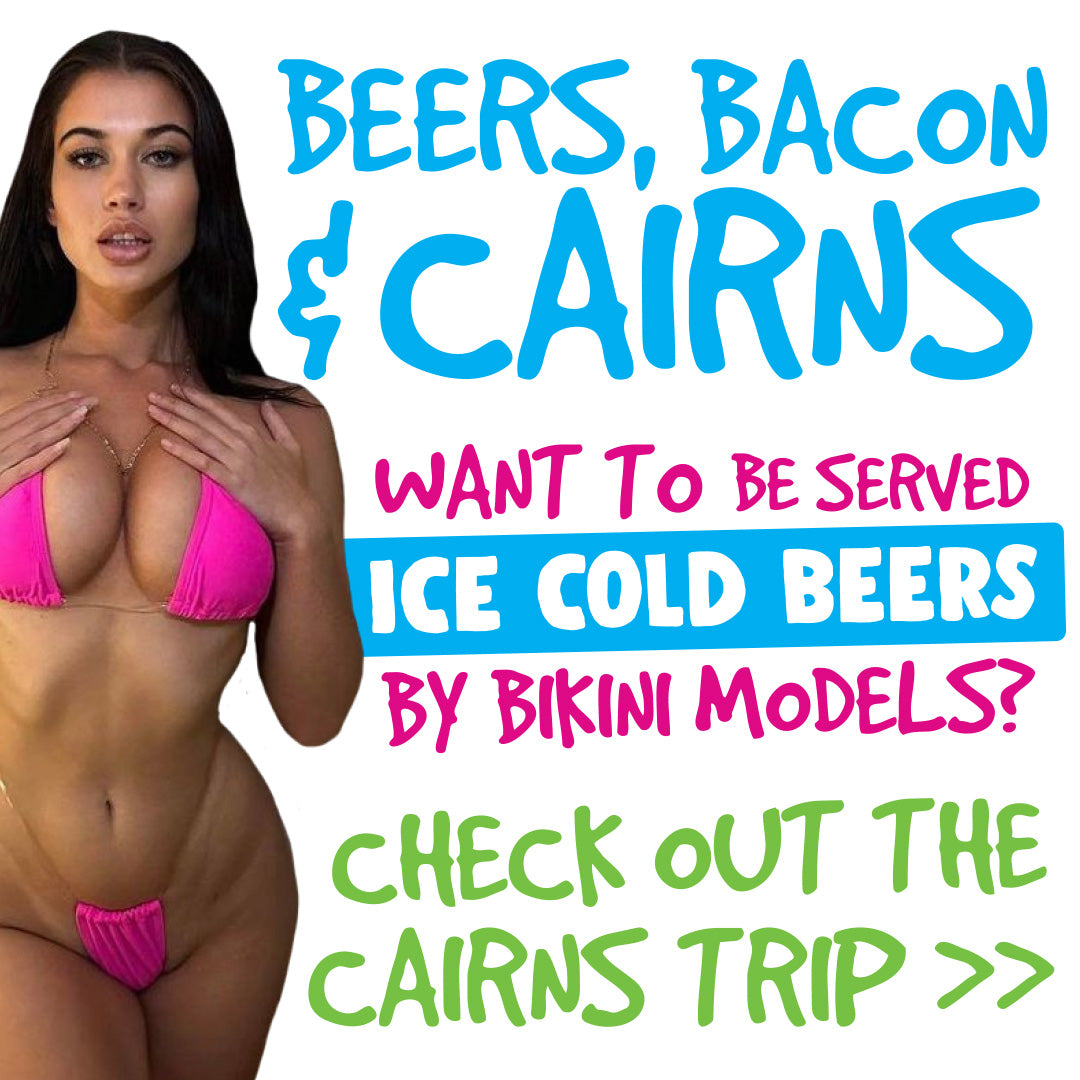 Cairns Pubs & Clubs: Perfect for Bucks Trips' Celebrations
Cairns, nestled in the heart of tropical Queensland, Australia, is not only renowned for its stunning natural beauty and adventurous activities but also for its lively and vibrant pub scene. For those looking to celebrate a Bucks trip with friends in a festive and exciting atmosphere, Cairns' pubs and clubs offer the perfect blend of camaraderie, entertainment, and memorable moments.
Cairns' Pub Scene for Bucks Trips:
Nightlife Variety: Cairns boasts a wide range of pubs, bars, and clubs that cater to diverse tastes. Whether you're into live music, dance floors, or laid-back lounges, there's a spot for everyone to enjoy.
Friendly Atmosphere: The locals' warm and welcoming nature makes the pub scene even more enjoyable. You'll likely find fellow revelers and travelers ready to share stories and create new friendships.
Live Entertainment: From live bands playing your favorite tunes to DJs spinning energetic tracks, Cairns' pubs often host live entertainment that keeps the party going all night long..
Mad Monday: Transforming Bucks Trip Planning
Planning a Bucks trip involves coordinating numerous aspects to ensure a seamless and memorable experience for the entire group. Mad Monday is a dedicated company that specializes in making the planning process not only easier but also more enjoyable.
Tailored Packages: Mad Monday offers customized packages that can be tailored to your group's preferences and interests. Whether you want to focus on adventure, relaxation, or a mix of both, they have options that suit your vision.
Local Expertise: With their deep knowledge of Cairns and the surrounding areas, Mad Monday provides invaluable insights into the best pubs, bars, and nightlife hotspots. You can trust their recommendations to make the most of your Bucks trip.
Seamless Logistics: Mad Monday takes care of all the logistical details, from booking accommodations to arranging transportation. This allows you and your friends to fully immerse yourselves in the celebration without worrying about the nitty-gritty.
Diverse Activities: While pubs are a highlight of any Bucks trip, Mad Monday ensures you have a variety of activities to choose from during the day.
In conclusion, Cairns' vibrant pub scene provides the ideal backdrop for a memorable Bucks trip celebration with friends. With Mad Monday's expertise, planning a Cairns Bucks trip becomes a seamless and enjoyable experience. From exploring the city's pubs to engaging in exciting activities, you and your group can create lasting memories while Mad Monday handles the details, ensuring an unforgettable experience for the groom and his friends.