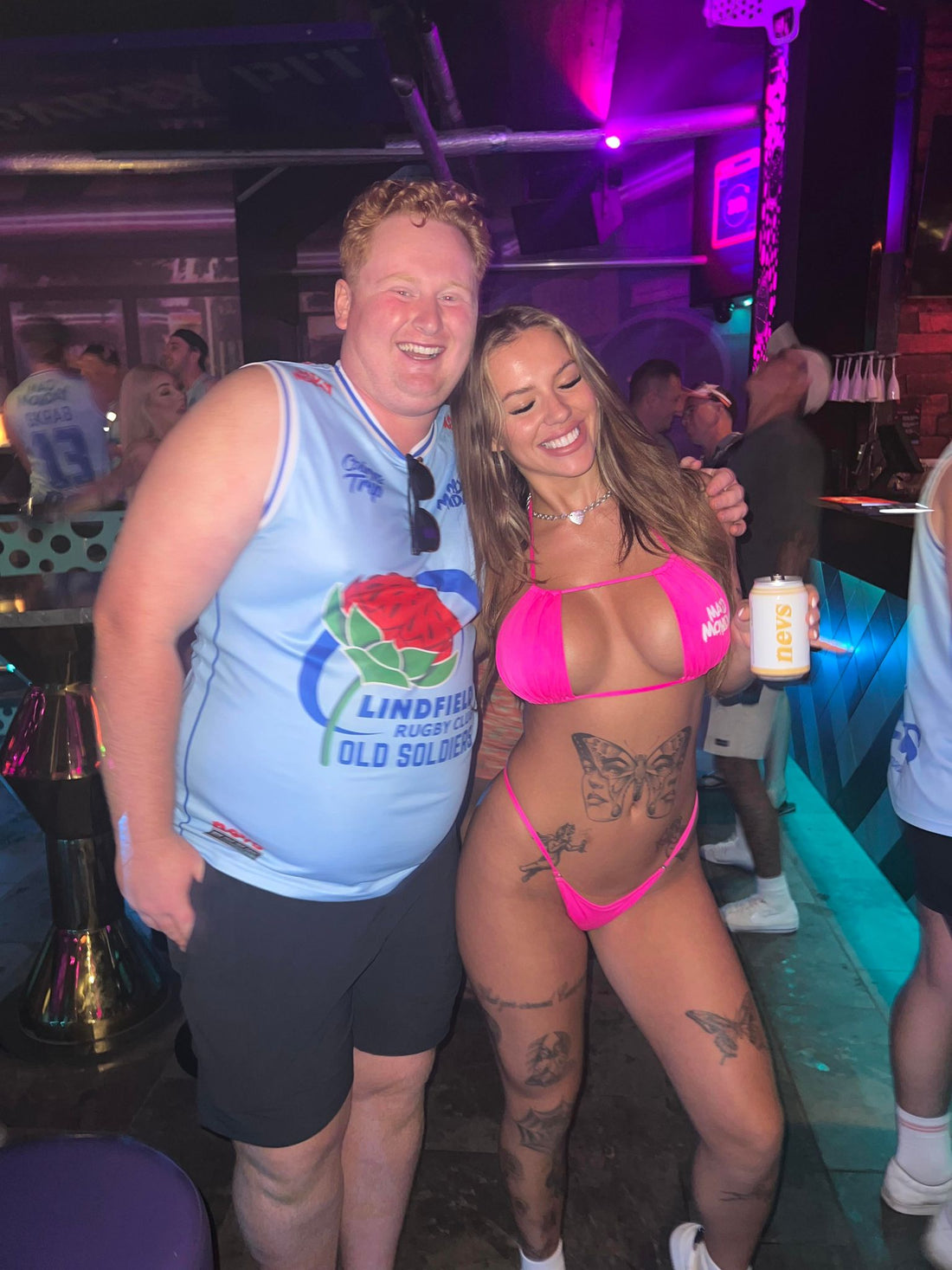 Cairns Nightclubs Are Next Level
Cairns is a city located in Far North Queensland, Australia, and is a popular Footy Trip destination for its tropical climate, natural beauty, and adventure activities. However, Cairns is also known for its vibrant nightlife scene, with a range of nightclubs that offer a unique and exciting experience. Mad Monday Footy Trips will get you free entry to Cairns best clubs.
Here are some reasons why Cairns has some of the best nightclubs:
Variety: Cairns has a wide range of nightclubs to choose from, catering to different music tastes, atmospheres, and styles. Whether you're looking for a laid-back vibe, a trendy and upscale nightclub, or a place to dance the night away, Cairns has it all.

Location: Many of Cairns' nightclubs are located in the city center, making them easily accessible and within walking distance of hotels, restaurants, and other attractions. This means you can enjoy a night out without having to worry about transportation.

Music: Cairns' nightclubs feature a range of music genres, including EDM, hip-hop, R&B, and live music. This means there's something for everyone, regardless of your music preferences.

Atmosphere: Cairns' nightclubs offer a unique and exciting atmosphere, with state-of-the-art sound and lighting systems, high-quality drinks and cocktails, and a lively crowd. The vibe is energetic, making it easy to let loose and have a great time.

Events: Cairns' nightclubs often host special events, including themed parties, live performances, and guest DJs. These events add an extra level of excitement and entertainment to a night out.
Overall, Cairns has some of the best nightclubs due to their variety, location, music, atmosphere, and events. Whether you're looking for a laid-back night out or an all-night party, Cairns has something to offer.