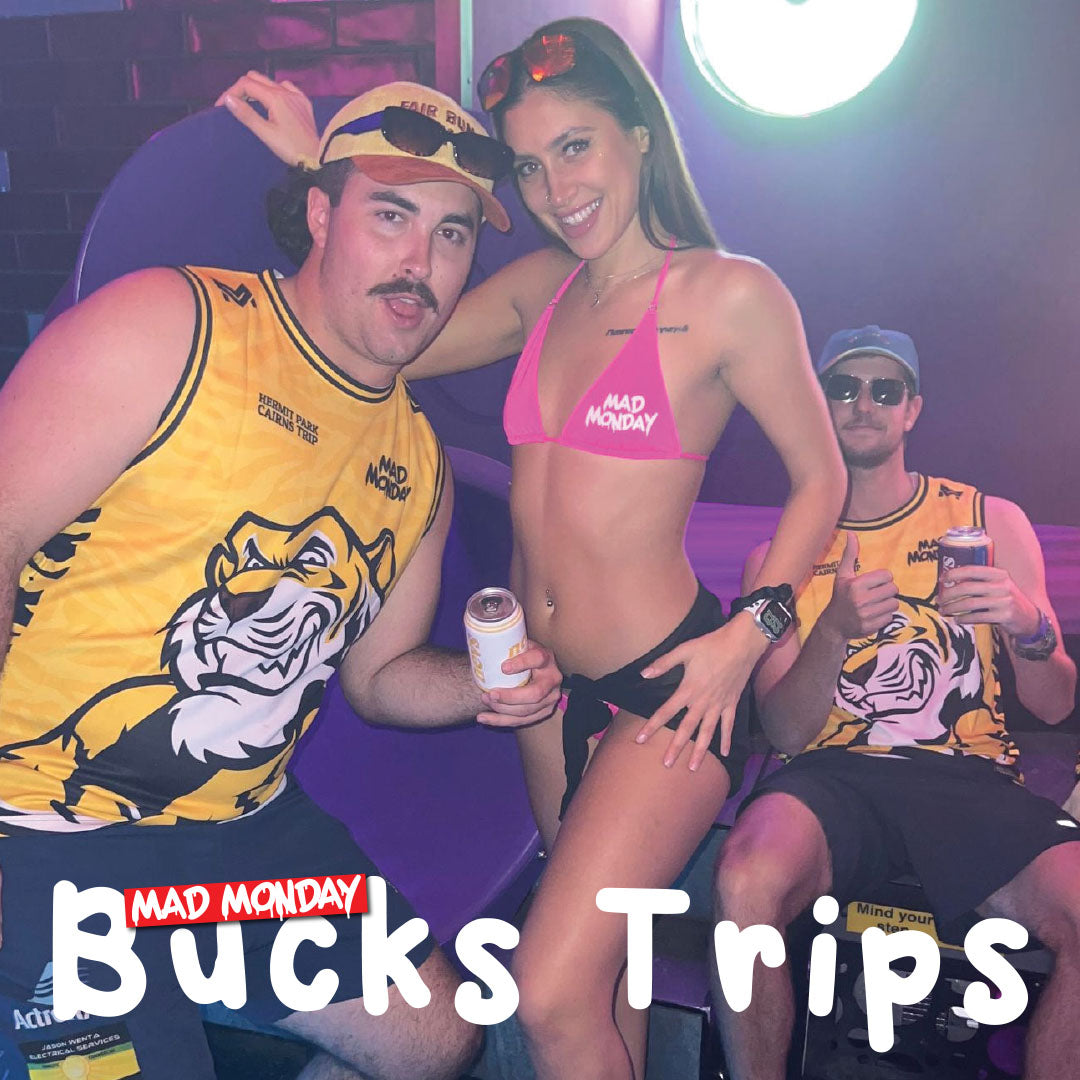 If you're planning a Mad Monday bucks party, then you'll want to consider Cairns as your destination. Located in tropical North Queensland, Cairns is a city that has it all - first rate pubs, adventure activities, and a vibrant club scene.
When it comes to nightclubs, Cairns has plenty to choose from. Whether you're after a massive venue with multiple bars and dance floors or something more intimate, you'll find it here. The city's nightclubs are known for their friendly atmosphere, great music, and affordable drinks. And if you're lucky, you might even stumble upon a themed night or special event.
But what about pubs? Well, Cairns has those in spades too. From traditional Aussie pubs to trendy bars, there's something for everyone. The city's pubs are perfect for starting your night off with a few drinks, catching up with friends, and enjoying some live music.
Of course, it's not just about the nightlife. Cairns is also a great destination for adventure activities during the day. Whether you want to go white water rafting, bungee jumping, or skydiving, there are plenty of options to choose from. And if you're feeling less adventurous, you can always go snorkelling or scuba diving on the Great Barrier Reef.
Overall, if you're looking for a fun and exciting Mad Monday bucks trip destination, then Cairns should definitely be on your list. With its stunning scenery, friendly locals, and amazing nightlife scene, it's the perfect place to celebrate your upcoming nuptials with your closest mates. So why wait? Book your trip to Cairns today and get ready for an adventure you'll never forget!