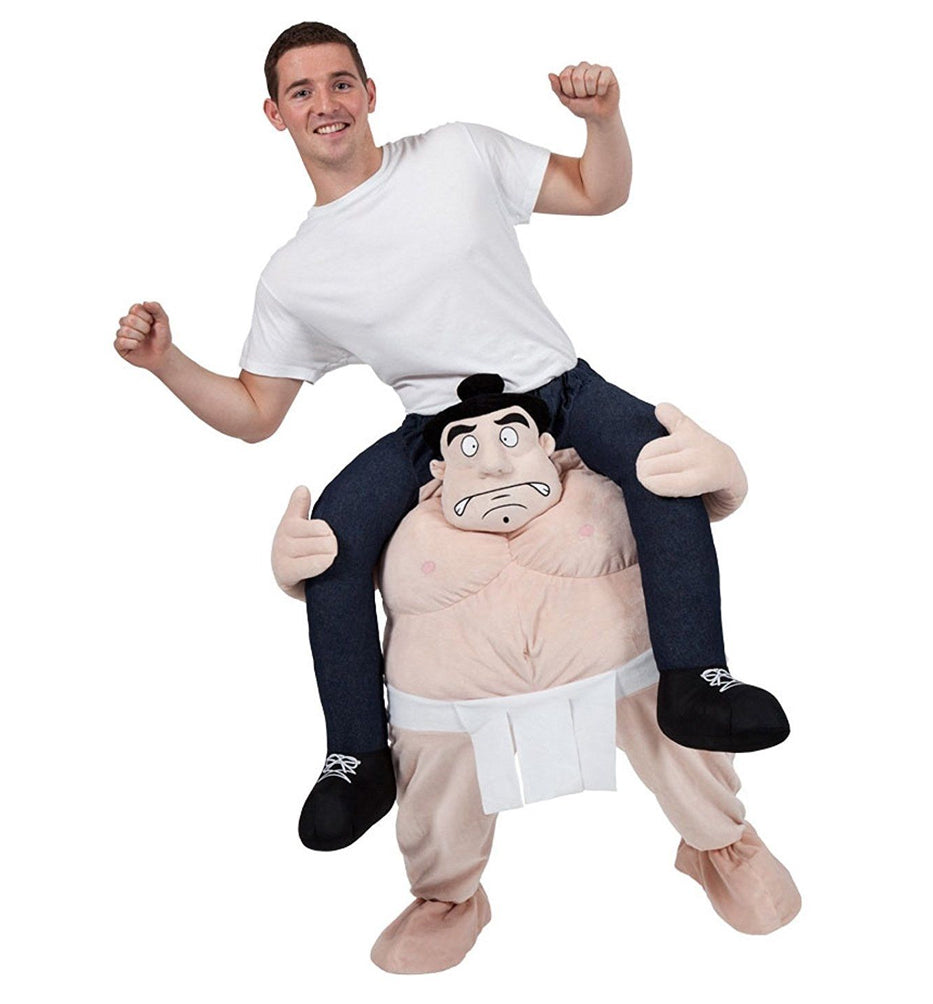 Best Mad Monday Costume Ideas
Superheroes: Dress up as your favorite superhero, such as Batman, Spiderman, Wonder Woman, or Superman.

Famous characters: Dress up as your favorite movie or TV character, such as Darth Vader, Harry Potter, or a character from Game of Thrones.

Animals: Dress up as an animal, such as a lion, tiger, or bear. You can also be creative and dress up as a mythical creature like a unicorn or dragon.

Sports stars: Dress up as your favorite athlete, such as Michael Jordan, LeBron James, or Serena Williams.

Food and drink: Dress up as your favorite food or drink, such as a pizza, taco, or beer bottle.

90s nostalgia: Dress up in 90s-themed clothing and accessories, such as neon colors, high-top joggers, and bucket hats.

Pop culture icons: Dress up as a pop culture icon, such as Elvis Presley, Marilyn Monroe, or Beyonce.
Remember, the best Mad Monday costume is the one that you feel comfortable in and enjoy wearing. Be creative, have fun, and be respectful of others.