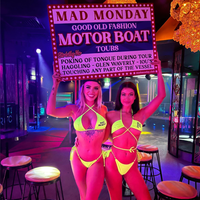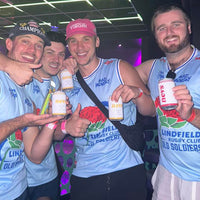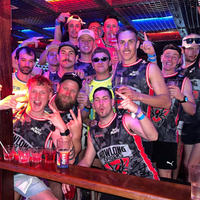 Cairns Footy Trip
Mad Monday Cairns Trips are the perfect setup for Footy, Bucks, Hens, Cricket, Netball, Punters Trips PACKAGES FOR ALL BUDGETS - GET VIP ACCESS TO EVENTS!
THE FREE STUFF!!!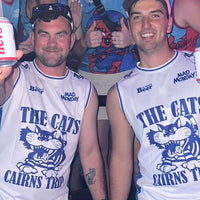 Custom Team Singlets each
Custom Designed From Scratch
Individual Nickname & Numbers
Your Clubs Logo and Colours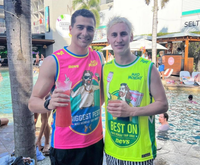 Award Singlets
Best On Singlet
Worst On Singlet
Worst On Singlet
Mad Monday Hat each
Everyone Receives a Different Design
Highest Quality and Comfortable Hats
Will wear long after the trip has finished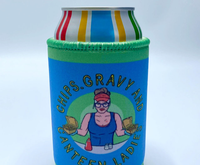 Mad Monday Stubby Holder each
Rubber Base, Stitched & Glued In
Double Stitched Top, Bottom and Sides
Made from Neoprene (Wetsuit Material)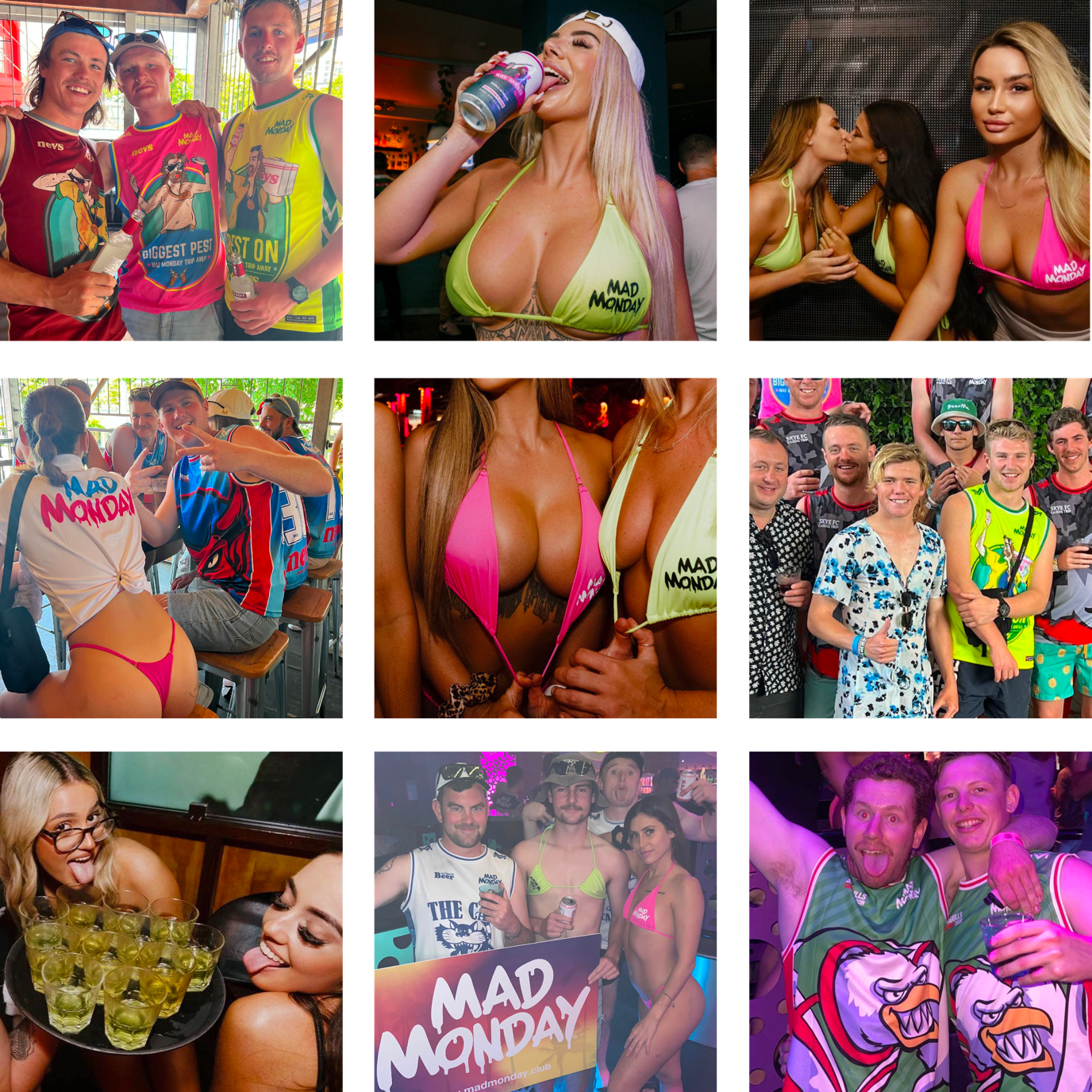 FREE ENTRY INTO MAD MONDAY BREAKFAST CLUB
10:30am start - Free cafe cooked breakfast - Full bar loaded and ready to go Full licensed pub & day club - Mad Monday hostsess flown into Cairns Spots are limited for this. - Sooner you book we can reserve your spot. Topless Waitresses - DJs & Live Music all day into the night + Much more
GET PACKAGE PRICING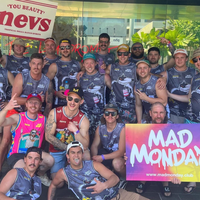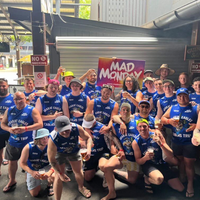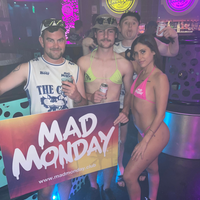 The reviews
Thanks so much to Mad Monday for our trip to Cairns. Making everything so quick and easy to organise. The merch was top notch. Also making sure we were looked after with drink specials in Cairns. Was the best trip away the boys have been on. Definitely be using Mad Monday again for next years footy trip.
Jimmy
Thanks to Mad Monday the Tigers got to tick off Cairns off the trip away bucket list this year. Mad Monday made the trip absolutely amazing, little things like organising a guided tour on the first day to show the best places to drink. Definitely be using Mad Monday for all future footy trips.
Jason
Quick & Easy To Organise
Thanks for making the trip so quick and easy to sort out. The weekend was next level.
Billy T